Meet the Team.
James Hayward
Principal and Financial Advisor, CLTC
James Hayward is the founder and principal of Hayward Financial, LLC and has been in the insurance and financial industry since 2013 . What James truly enjoys about his work is developing meaningful professional and personal relationships with his clients, while educating and empowering them to make wise financial decisions for their future.
See the Personal Side of James
James lives in North Reading with his wife Ashley, their son Theo, and labradoodle, Bowie. When James is not in the office, he enjoys a number of hobbies such as tennis, biking, photography, playing piano and guitar, but first and foremost, spending quality time with his family and friends.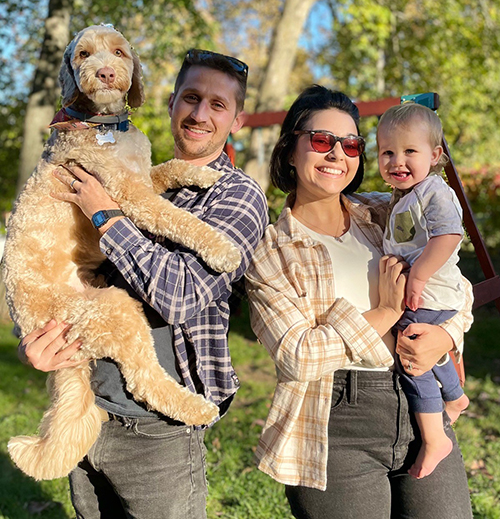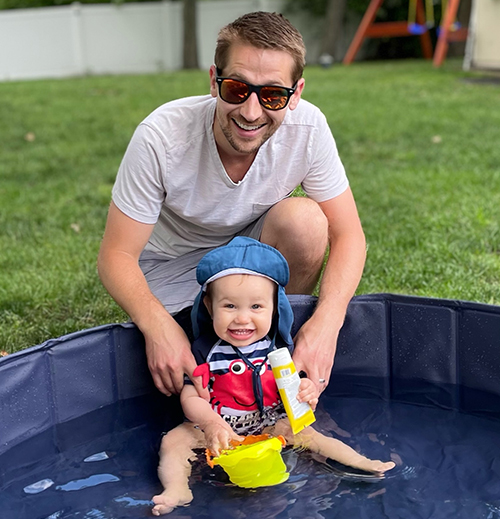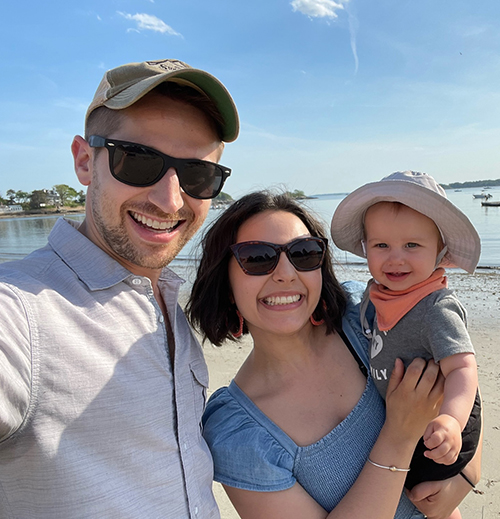 Ashley Hayward
Office Manager
Ashley Hayward serves as the office manager at Hayward Financial, LLC. Ashley has the privilege to be James' wife and a full-time mom to their son, Theo. Ashley also works part-time as a WordPress Web Developer at Gravoc, an IT consultant company based in Peabody, MA.
Ircania Valera
Administrative Assistant
Ircania serves as the administrative assistant for Hayward Financial LLC. Ircania helps manage client relationships and provides ongoing service and support for various client needs. Ircania holds an MBA from University of Phoenix and bachelor's degree in Business Management from UMASS Boston. In addition, Ircania also has extensive experience in the financial services industry.